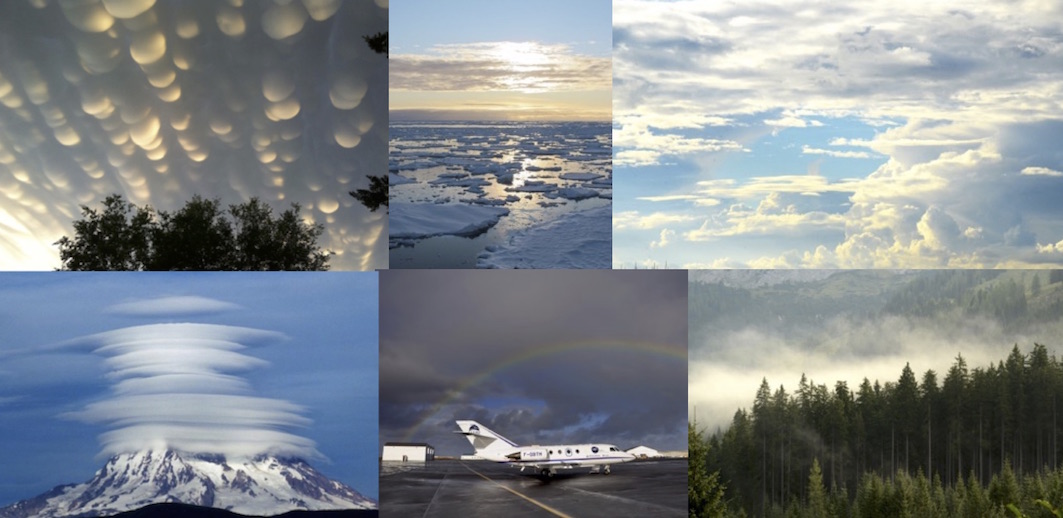 This school is part of the H2020 Initial Training Network COMPLETE.
PhD students funded by the network are required to participate.
The school is also open to interested PhD students, postdoc or young researchers not belonging to the network.
To register , send an email to F. D'Andrea (dandrea @ lmd.ens.fr) or to C. Muller
(muller @ lmd.ens.fr).

Some limited financial help for travelling to Paris is available. Send a letter of motivation if you want to apply for it.

DEADLINE FOR REGISTRATION 30/4/2018.

Core courses
Clouds in the climate system, phenomenology (Remi Roca)
Convection : instabilities, modeling, parameterization (Cathy Hohenegger)
Review Large Eddy Simulation / Cloud Resolving Models (Francoise Guichard)
Organization of convective clouds (Adrian Tompkins)
Influence of the land surface (Pierre Gentine)
Interaction between clouds and large-scale Phenomena
(Chris Holloway)
Highlight talks

Polar clouds (Jean-Batiste Madeleine)
Observing clouds from space (Helene Brogniez)
Clouds and climate (Sandrine Bony)